It's Willy Paul's birthday
and as he turns a year older, he has hit 28-years-of age and he is about to check into the "third floor" as we Kenyans like to put it. The mercurial singer is currently enjoying his big day and his fans too have come out to celebrate their favourite -though controversial- artist.
Willy Paul
on his part is about to release a yet unnamed album and he has been leaking snippets of information about the album to try and whet out appetites for it and build anticipation. The first tidbit was that it cost him over Ksh 3 million to mix and master.
Also Read:
I Am Competing With Jimmy Wanjigi
Then he revealed that he is going to walk away from music should his album flop. He is more than willing to because of how confident he feels about his creation.
And that confidence is contagious
.
And his fans want him to know just how passionate their love for him is. They have taken to social media to share their appreciation of the man as well as his many hits from back when he first started out and was a gospel artist to his current career trajectory as a secular artist:
Others are celebrating a facet of the man that we are unfamiliar with as we are merely his fans, followers and haters alike. We do not really have any access to the man to that extent. So it should come as a surprise that those closest to him, those who know him as
Wilson Abubakar Radido
see him as a mentor:
And his peers too were not left behind nor outdone. Avril has shared her memories of a younger Willy Paul before his career had really taken off and she has celebrated the man he has grown to become and they vowed to hit the studio together to collaborate on a song, a duet, and give us a banger:
Kenyan music lovers only had to wait for a measly 6 years before that promise was fulfilled but they did indeed deliver a hell of a jam titled Coco and it was indeed a fan favourite. The song itself was mixed and mastered by his own record label and studio,
Saldido Records
: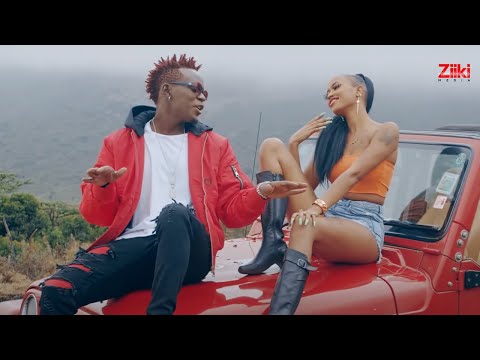 That's right he is not just your run of the mill artist but he has evolved himself into a businessman. He has created a record label that ideally helps other artists grow their craft and career. Talk about adding another feather to his cap!
Read more:
Willy Paul: I Am A Rare Breed
And though we could say a lot about the very versatile singer, one thing remains true, that he is yet to hit the pinnacle of his career and we are yet to see the best of him. Willy Paul will indeed continue giving us hit-after-hit for a long time to come.
We here at
Kelebrity
wish him health, wealth and success on his 28th birthday and hope he will grow to become wiser. In fact, on that note, allow us to gift him our own personal dedication on this momentous day: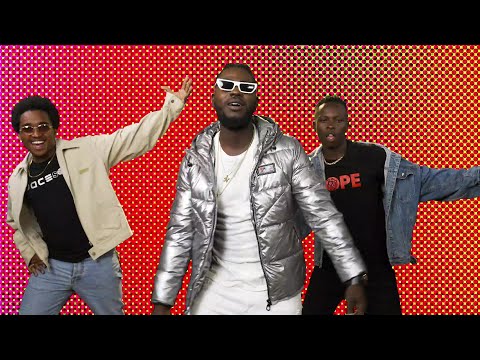 For more hot entertainment content,
click here
.