Celebrated across the different countries, Kenya takes pride in its music and there are musicians in the country who make sure of that.

Music is one thing that cheers you up all the time and there's no denying that it is one of Kenya's pride and joy.

Regardless of who your favourite musician is, all that these artists want too is to keep delivering their best music to their fans.

Here's a list of Kenya's top musicians that are taking the music industry by storm.


1. Khaligraph Jones
Khaligraph Jones's real name is Brain Robert Ouko. He was born 12 June 1990. He is 31 years old.
The rapper from Kayole first started outperforming at local clubs in Eastlands.
As an artist that was just getting started, he did not have it easy. Most times he would not get paid at the end of his gigs, but that did not stop him from pursuing his dream.
He released his first song at the age of 13 and he is famous for his hit
'Yego'.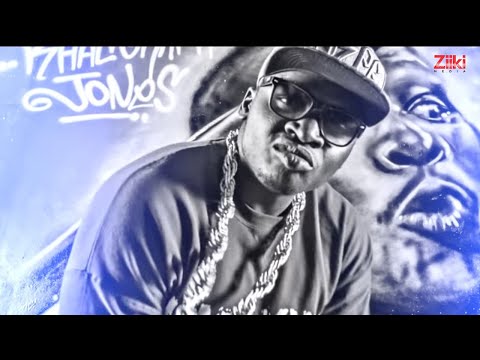 In such a short time he has become one of Kenya's top musicians, and has been able to make a lot of money out of it. Khaligraph currently asks for Ksh1 million to perform at any show.

He is also able to make a solid income from endorsement deals. He has been sponsored by brands like Tusker, Redbull, Monster and Bel Air.

Net worth: Not known


2. King Kaka

King Kaka is a Kenyan rapper who's become the nation's favourite.
His real name is Kennedy Ombima was born 7 May 1987 and he today he's best known by his stage name, King Kaka and Rabbit. He is 34 years old.
King Kaka had his debut in the music career through his album,
Tales of Kaka Sungura
. Although the album was in Swahili, it got him so much recognition in the country.
With hits such as
Uko Chua, Swahili Shakespear, and Adisia
, King Kaka was able to amass thousands of fans and soon enough some of his songs became street anthems.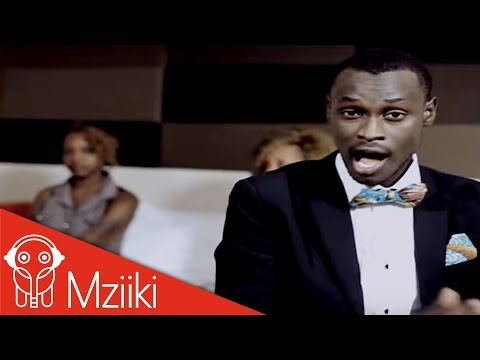 Apart from his successful music career, Kaka is also a businessman. In 2015 he launched his purified water company known as Kaka Empire's Majik Water. He named the company after his music brand name.
Net worth: Not known
3. Nyanshiski
Nyashinski, whose real name is Nyamari Ongegu, has been ranked as one of the top rappers in the country.
His exact birth date isn't known but it is known that he was born in 1983 and he is 38-years-old.
He is a former member of Kleptomaniax music group of 3 which had Nyashinski, Collo (Collins Majale), and Roba (Robert Manyasa). Sadly, the group split in 2007.
After 10 years Nyanshiski made a huge come back to the music scene with
'Bebi bebi'
which is an RnB song that he released in 2018. He dropped the song on Valentine's day and the fans were not expecting great from him.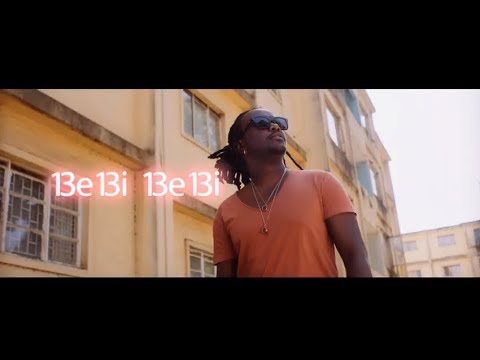 Nyashinski shows that he is a man of success who is full of creativity and solely focused on giving great music. His recent song 'Lift Me Up' has over 1.4 million views on YouTube.
Net worth: worth $10 million
4. Fena
Fena Gitu is an 'Urban Soul' singer and songwriter who rose to fame after appearing on the music show,
Coke Studio Africa
.
Fena was born on April 25, 1991. She is 30 years old.
Fena's big break in the music industry came in 2008 when she won the "Fete de la Musique" singing competition in Nairobi. In 2009 she released her first song
Donk
then later did
Fenamenal Woman
which saw her rise in the industry.
In 2015, she released the hit single
African King
in celebration of all African kings.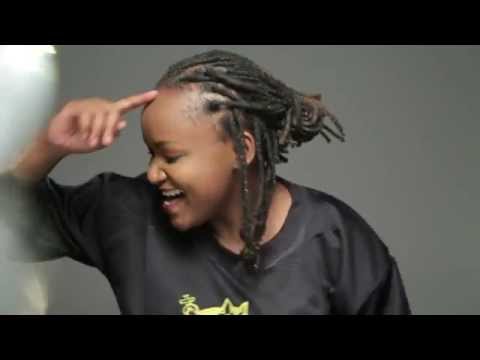 She has since dropped two albums titled
'Fenamenon'
and
'Unleashed'
which both have over 30 songs under her belt.
With her career in the music industry, she has managed to share the stage with the likes of Ice Prince, Davido, Sauti Sol, Dela, Kagwe Mungai, Naiboi, Khaligraph Jones and the late HHP from South Africa.
2020 also saw bag a nomination for Best Female East Africa at the AFRIMMA awards. She nominated along with Tanasha, Akothee and Zuchu.
Over the years she has landed ambassadorial deals with major corporates and that has earned lots of money.
Net worth: Not known
5. Sauti Sol
Sauti Sol is a Kenyan afro-pop band that was formed in Nairobi by vocalists Bien-Aimé Baraza, Willis Chimano, Polycarp Otieno and Savara Mudigi in 2005.
The boy band sings in Swahili and blends local and regional dances infusing it with western-inspired music genres like soul and R'n'B.
Sauti Sol released their debut album Mwanzo in 2008 and 2011, they release Sol Filosofia and this earned the group the status of being one of the best bands in the country.
Fast forward to 2020, the group is decelerating anytime soon and their fifth album is what fans can't wait for.
Gearing up for their first major-label release,
"Midnight Train"
,
Sauti Sol
released their second instant gratification track from their forthcoming album, which is set to be dropped on 5 June 2020.
The album saw Sauti Sol have collaborations with Burna Boy, Sho Madjozi and India Arie.
Net worth: Not known
6. Jua Cali

Paul Julius Nunda better known as Jua Cali was born on 12 September 1979. He is 42 years old.

He is a Kenyan pop artist who performs in Swahili and Sheng, which is a popular Kenyan style of rapping.

In 2001, Jua Cali released his first hit single, Ruka and he followed that with Nipe Asali in 2002.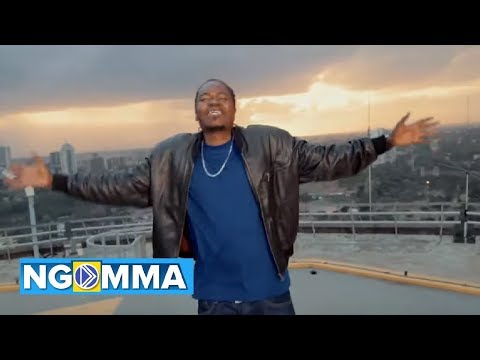 In 2007, he was selected as one of the most influential artists in Kenya and through his hard work, he been able to land some major endorsement deals. He's worked with major brands like Motorola, Orange Mobile, Pamoja Mtaani, Protex and Pilsner.
Besides having bought a plane, he also owns several posh car brands like Bentley, BMW, Benz and Jaguar.
Net worth: Not known
7. Nonini
Nonini is regarded as one of the music pioneers in the country.
He was born on the 2nd of October in 1982. He is 39-years-old.
Named Hubert Nakitare at birth, he later rebranded himself and is popularly by his stage name Nonini.
His career in music kicked off in 2002 with Calif Records. He released his debut single,
Nonini Ni Nani?
which became a banger and earned him recognition in the Kenyan urban music industry.
He worked with Juma Nature an artist from Tanzania on the song
Nani Mwenza
which became a regional hit
.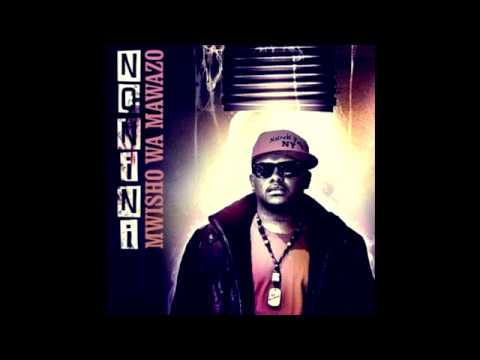 Net worth: Unknown
The music world is one world that most people relate to and Kenya is a country that takes pride in music and having musicians that always deliver nothing but the best.
Read next:
Tanasha Won't Stop Gushing At New Found Love

Main image credit: Instagram