Terryanne Chebet
has been a busy lady ever since she stopped appearing on our TV screens. While most of her peers opt to simply fall off the face of the earth, she decided to keep at her passion. Inviting guests who matter to tell their stories -or you know, as more boring people would put it, interviewing. She has the ambition to become Kenya's Oprah Winfrey.
Also read:
Terryanne Chebet Quits Metropol TV
Make no mistake about it, she has her work cut out for her but she is more than able to achieve her dream. She has a lot of feathers in her cap as she has a cosmetic company that makes products for African skin but besides that, her true passion is in media. So she has set up a YouTube account through which she pursues her passion for interviewing some of the most charismatic and riveting personalities in Kenya.
Her catalogue of interviews features notable characters such as Maureen Waititu. She is the first person to get Maureen to open up about her new relationship and that was an interview that was really awesome for me. She has a way of getting her interviewee comfortable enough to open up about their life. You really have to check it out. She got Maureen Waititu to tell us all the
deets
about her king.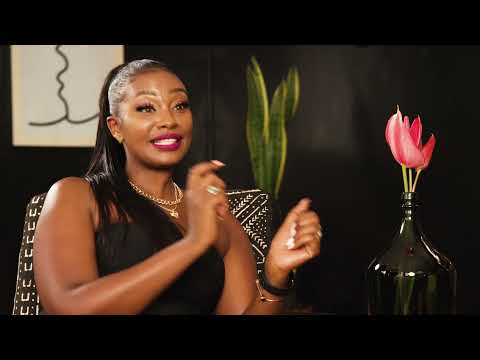 The same can be said about her interview with Catherine Kamau Karanja also known as Kate Actress. One thing about the conversations she has on her channel is that she digs deep into the essence of who her interviewees are and what makes them tick. Opening up about really sensitive things like her journey as a single mother. She even discussed the mentorship she provides to young girls to combat young motherhood.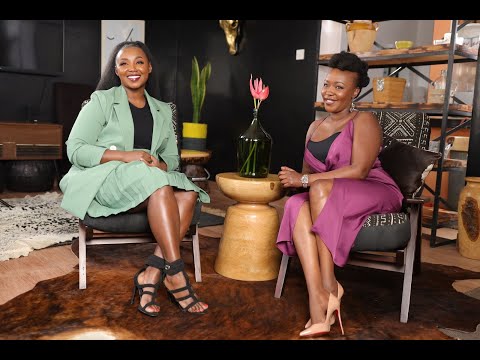 I was glued. And I can't wait to see what more she has to offer. What
Read more:
12.9 Million! Terryanne Chebet Shows Off Paradise Home
When I tell you
Terryanne Chebet
is really good at what she does, I mean it. You can watch the videos and not find a single boring period. She finds a way to just keep you locked in and tuned in.
And she has also found a way to combine her passion with her mission: entrepreneurship. So she got the brilliant idea of mentoring entrepreneurs and kicking some knowledge for all those interested in that subject matter.
Media and mentorship. When she is not interviewing people, she is sharing her own stories, her own journeys. For instance, she is on a weight loss journey and she shares all the highs and lows of that.
We get to see her do the not so fun stuff at the gym -eww, I know- but we also get to see her do some more fun routines such as salsa dancing. And I must say, I am really inspired to actually get my dancing shoes on -Lord knows I need it cos I haven't really been dancing since Corona hit. The yuck bug.
All in all, I will say that it was really good seeing what one of the greatest media personalities Kenya has ever seen is up to. And
Terryanne Chebet
did not fail to keep things fun.
For more hot entertainment content,
click here
.