Without a doubt This has been one of the strongest years for East African music and especially in Kenya. This has been a tough year but luckily our artists did not let us down. Music has been a lift for most of us this year.
Read more:
5 Memorable Celebrity Weddings Of 2020
In Kenya the competition is always so high and very diverse. Last year, there was a great revival as far as the music scene is concerned. The invention of Gengetone and the formation of Sol Generation were some of the key highlights as far as Kenyan music is concerned. This year is a continuation of the progress the local music scene made last year –but it promises to be better.


This year we have experienced the best of the best.


Gere, La Vie & Liar – Tanasha Donna
Our girl did it big this year. She had two very successful songs. The first one was with her then boy friend Diamond Platinumz. The song dubbed Gere was so huge it catapulted Donna to regional star status. Gere has 21 million views on YouTube. These songs put Tanasha on the map and she is intending on staying relevant. Her other song with Masauti caller Liar did relatively well gaining 2 million views. She also showed her lingual skills in her song La Vie with Tanzanian crooner Mboso. The song has over 10 million views and is still making mad waves online.


Tanasha is not stopping anytime soon.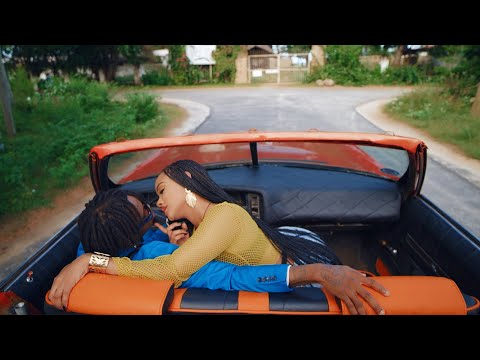 Suzanna – Sauti Sol
When this song dropped every single Kenyan was blown away especially because of the old school vibe that the band brought and the mastering of vocals.


The song is a timeless hit and the video is just out of the ordinary.


Sauti Sol always makes the best videos, they go back to the roots, showcasing our own cultures and taste.


The video has 15 million views and still counting.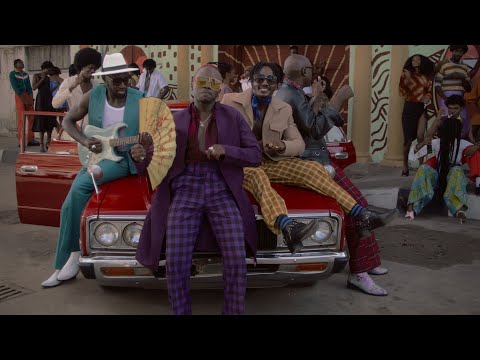 Utawezana – Femi One and Mejja
This song made it big when Tik Tok sensation Azziad used it in one of her dancing videos. The entertainer was dancing and miming to the hit and the video went viral.


This was during the peak of nation-wide quarantine and everyone was so excited to dance to the club banger in their homes, recording themselves for Tik Tok and Instagram.


The song hit 10 million views and as it goes, when the clubs opened up, it was a hit for ravers and DJs.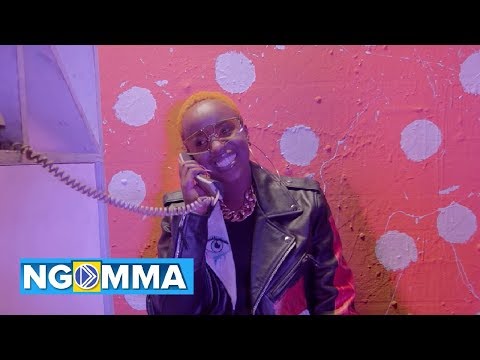 Aiyana – Sanaipei Tande and Otile Brown
Sanaipei always gives her all in any song she does. Though she may be underrated Tande knows how to write good songs.


Aiyana has over 6 million views on YouTube. The vocals of the two Swahili artists are so on point and well chord progressed. The chemistry between Sanaipei and Otile is magnetic. They would fool anyone into believing they are a true couple.


The song is a love ballad that will definitely stand the test of time to become one of the best songs of 2020.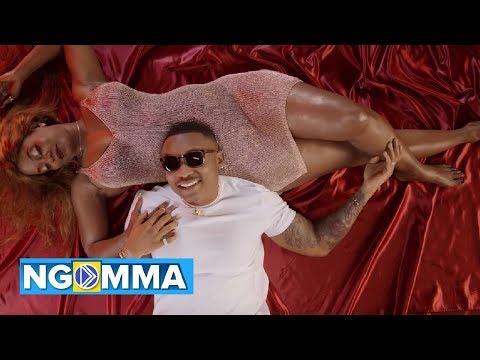 El Shaddai – H_art the Band ft Cedo
H_art the band are known for their amazing well written songs with great story telling. They also infuse poetry in their songs.


This song came at a time when everyone was feeling the pinch of Covid-19. Most people had lost their jobs, got sick, lost loved ones and overall, just felt down right destroyed by the pandemic.


The song has a religious theme to it. It brought hope and many people resonated with the words in the song.


Cedo as usual brought his A game with the beats and synchronization.


It gained over 5 million views on YouTube.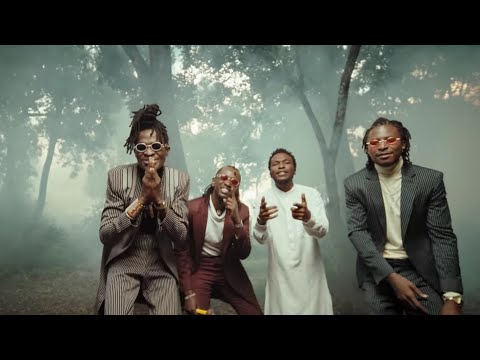 Wangu - Nadia Mukami & Sanaipei Tande
Two powerful women in a song is a definate banger! This song is the Kenyan version of That Boy Is Mine.
The two songstress did so well with the vocals and the story line, ita keeps you glued to the video.
With over 5 million views, the ladies brought their sexy and sass to the song proving that two alpha females get the job right and done.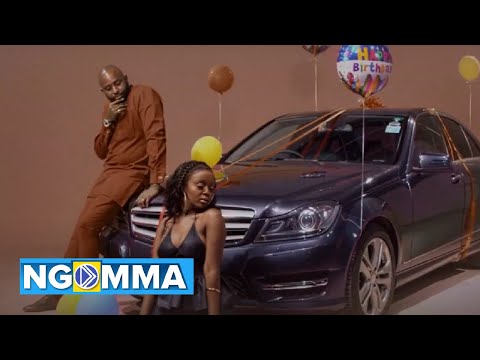 Wanani – Bahati ft Mejja, Ssaru, Petra, Odi wa Murang'a & Benzema
The original version of this song is by Bahati and later he did a remix with some of the industry's greatest new comers.


The remix was so well put together with each artist showcasing their abilities to the max. From Mejja's witty lines, to Petra's rap prowess, Ssaru, Benzema and Odi's genge feel – they outdid themselves.


With over 4 million views, this hit is definitely one of the best that Bahati has ever done.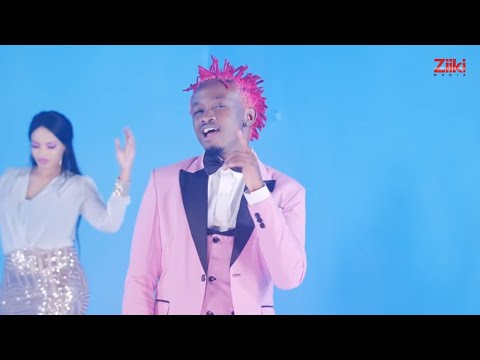 Zimenice – Chris Kaiga
Chris Kaiga always gives us catchy hits and Zimenice is one of those feel good songs that everyone fell in love with.


The song is a club banger. It makes the listeners want to dance and just vibe to it.


This is one of those hits that ones you hear it, you immediately stand and show off your best Odi move.


It has 2 million views but I am sure with December here with us, that number is about to double up.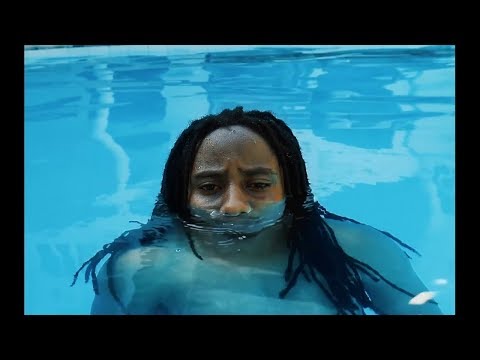 Read next:

Stars Who Got Engaged This Year
Celebrity Deaths in 2020 - The Stars We've Lost
Quarantine Babies: Celebrity Births Of 2020
The Biggest Celebrity Breakups Of 2020