Are you ready for a new song to reset your day with? If your answer is yes – head over to Size 8's Youtube account, or even Mdundo Music's Twitter account. Size 8 has just dropped a new song called Umetenda. The track is a
soulful, spiritual ode to God
and from the looks of the video – it's sure to be a good one. They've shared a glimpse of the video along with a caption.
It's a new hit!
Size 8 has shared it on her social media. On her Twitter, she's captioned the video clip with, "Watch my new song #UMETENDA which is now on YouTube- Share the link too with your friends and family - Be Blessed" and she's linked to the full-length song. On the Youtube video, she's written, "Elohim the living God is beyond my imagination or my thinking. He has done beyond my wildest dreams. All creation sing His praise Hallelujah. Praise be to GOD our FATHER through JESUS CHRIST."
We can understand from the caption itself what kind of deep vibes this song has to offer. In barely a day, the video has generated more than 30,000 views already, and 470 comments.
Some of the comments people have shared are:


"To everyone watching this and reading this, may our Lives never be the same again..!!"
"My testimony. His word is not void and doesn't come back to him empty but accomplishes each and everything it was purposed to do."
This has really encouraged me. This is just a confirmation that all His promises will come to pass. I am encouraged
"Yale umenena we umetenda. Such an amazing song. Good timing."
"This song is really blessing me, now I've played it like 20 times ... Good job"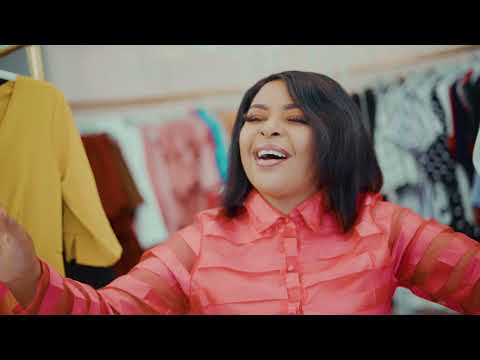 The song is inspiring many people and filling them with hope and spirit. As someone has pointed out, this is excellent timing for a ray of hope. Is this going to be a big hit? We're quite sure it is.
Hit after hit.