Celebrated artist
Nameless
and reggae TV presenter Tallia Oyando have commemorated 20 years since the death of artist E-Sir.
Nameless on his social media accounts penned an emotional message to his resting friend. They were good friends, and the singer often made the effort to keep his legacy alive.
"It's been 20 years since you left us on that fateful 16th March morning! 🙏 😔... Bro, thank you for helping me see what true synergy and authentic friendship feel like. Our mutual respect produced amazing results that have lasted generations.

You are an inspiration to many and your life and work have had a lasting impact on me and our industry. Keep resting well, my friend! You are forever in my heart!" Nameless wrote.
Tallia Oyando on the other hand has celebrated the singer by thanking him for his timeless hits. "20 years later, you remain King Wa Rap, King Wa South C, South Cs Finest. Hawatutishi Hawatubabaishi ... Keep resting peacefully, Sizzo. Forever missed, forever celebrated. Thank you for the timeless music"

The late e-sir is popular for his hit songs, Moss Moss and Hamnitishi. He is remembered as one of the greatest hip-hop artists in the country.
Nameless has been fighting to keep his legacy alive. He went to Governor Sakaja with a petition to name a road in South C after the late rapper who hailed from the area.
"E-Sir's legacy continues to inspire generations after his passing with his talent, hard work, passion, and humility. The naming of a road after him will celebrate these great values and recognize the importance of the arts in our culture." Nameless argued.

Last year, artists offered a prayer to the fallen hero and poured water on the grave as they remembered E-Sir who would have been turning 40 years old that year.
Nonini said the group also visited another artist, Ferouz Hirji, brother to rapper Nazizi who died in 2006.
"Special Sunday as we remembered the late E-SIR! He would have been turning 40 this year. We also took time and visited Ferooz as well," Nonini wrote on Instagram.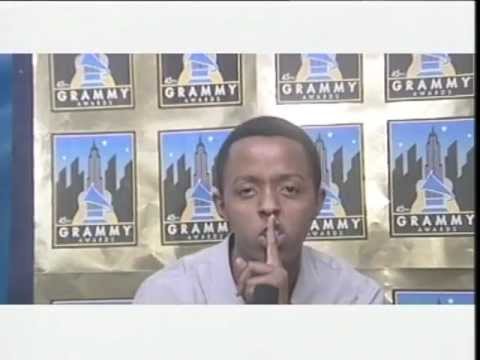 Nameless stated that the late rapper left the music industry with an inspiring legacy that still leaves on.
The Salary hitmaker noted that E-Sir understood the music industry and used his gift at a younger age to inspire the new generation.


"You understood synergy at a very young age. You understood the market very first, you understood your gifts and passions, and you used them well.
You achieved your purpose, and your spirit lives as you continue to inspire new generations. Your spirit and energy were about love, and that's why people love you so much," Nameless said in an Instagram post.
May he continue to rest in peace.