Makena Njeri, or Chris Makena
if you like has called out the Kenya Film Classification Board, KFCB, for banning a 52-minute film called I am Samuel.
On the basis of religion as a classifiable element, the Board finds the documentary not only blasphemous but also an attempt to use religion to advocate same sex marriage
For the avoidance of doubt, restricted in this case means that the film is prohibited from exhibition, distribution, possession or broadcasting within the Republic of Kenya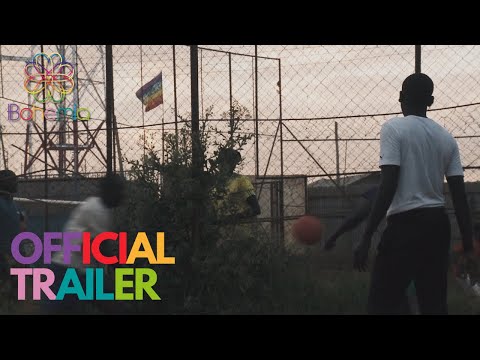 KFCB further added that as they were examining the film, they felt like the producers were deliberately trying to promote same-sex marriage and making it become something that should be accepted in today's way of life.


This attempt is evident through the repeated confessions by the gay couple that what they feel for each other is normal and should be embraced as a way of life, as well as the characters' body language, including scenes of kissing of two male lovers
The board adds that the producers and directors are trying to influence viewers into believing that the current generation and even the old one, which was strongly anti LGBTQ, are now slowly getting to understand the practice and accepting that same-sex marriage is okay.


The board has called upon all filmmakers to adhere to the rules before submitting their films for examination and to ensure that they have classified the age as it is needed.