Makena Njeri- sorry, Chris Makena has revealed that her mother took her to see a therapist when they realized she was 'unique'.
In a youtube interview, Makena revealed that she got suspended three times in high school for writing specific love notes to 'specific' people.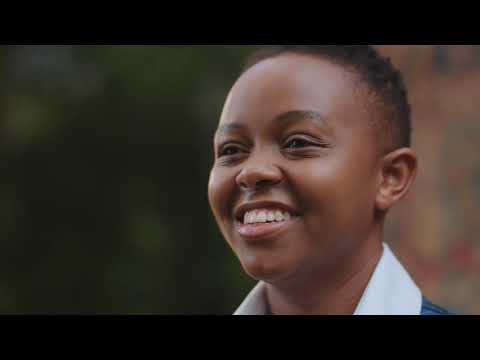 Speaking of family, Makena in her interview on Ted talk revealed how her close family and friends turned into strangers after her ballistic gay partner went all haywire and vandalized her car after the two got into an argument. The incident was widely talked about in 2019 and it got Makena to wake up to '1000 missed calls and 500 messages' according to her.


Makena Njeri or Chris if you like, made headlines after she came out publicly and announce that she is gay and unique. When it comes to her, she has made headlines concerning matters of her sexual orientation.


She has been rumoured to be dating Marini Naturals CEO Mitchelle Ntalami.
That would make you think that she has only been with females all her life right? Wrong! Still, in her recent interview video, Makena revealed that she actually dated a man. When asked whether she has ever loved a boy, a happy Makena confidently answers with,
I have actually loved a boy. I was in a relationship in 2011 with a guy….'
Makena went to reveal that the kind of relationship that they had was beautiful but the only lie was that was she was telling a lie. She was not being true to herself but above all, everything else worked out. They went on dates, had conversations but then there was a force that kept on telling her to be true to herself. Makena revealed that she felt like she wasted his time but the good thing is that they have maintained a good friendship to date.


To Makena, coming out is the best move that she has ever made. To her, it's a moment she describes as victorious and she couldn't have made a better decision than that. After coming out, all she got was trolls and backlash. Of course, that was expected. In African society, being gay is not acceptable, actually, it is an abomination.