The art of being a rapper and a very good one has been mastered by some who keep delivering great hits that have earned them fame in the rap industry.

Not only do they express themselves in English, but they also know how to deliver punch lines in their indigenous languages which is something beautiful to listen to.

Kenya is home to some very popular rappers who keep giving the fans what they want. Here's a list of some of the popular rappers in the country.
Vigeti
If you want to get familiar with the roots of hip hop in Kenya, then Vigeti is the rapper that you should be listening to.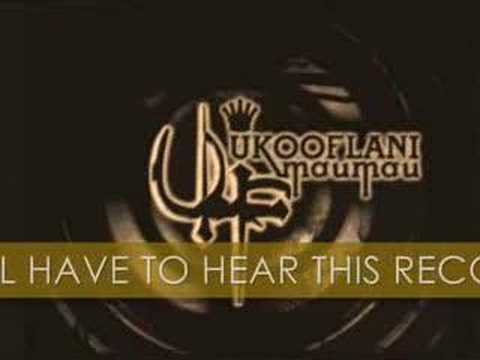 Vigeti was a part of the group, Kalamashaka which had their first hit aired on Channel O and this was back in the early 90's.
Also read - Sauti Sol's Chimano Fires Shots At Critics Over His Boyfriend!
Xstatic
After being discovered on YouTube, Xstatic is one of the best rappers in Kenya. Xstatic makes the art look so effortless and with the rhymes, Xstatic has managed to grab the attention of many producers.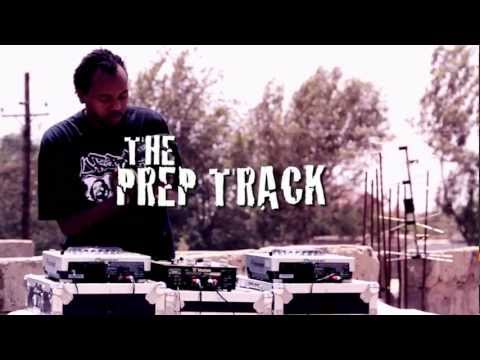 The style and the beats are what we're here for.
King Kaka
He refers to himself as the
Swahili Shakespeare
and fans just can't get enough of him.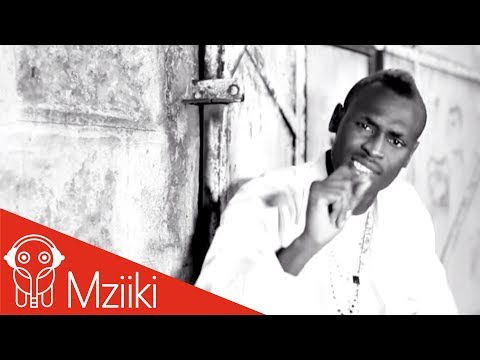 King Kaka had his debut in the music career through his album,
Tales of Kaka Sungura
. Although the album was in Swahili, it got him so much recognition in the country.
With hits such as
Uko Chua, Swahili Shakespear, and Adisia
, King Kaka was able to amass thousands of fans and soon enough some of his songs became street anthems.
Octopizzo
Forget the beef he has with
Khaligraph
or
Ethic
, when it comes to his music
Octopizzo
does not disappoint.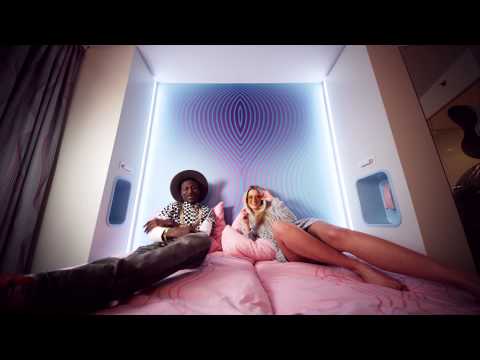 He's considered to be one of Kenya's finest rappers. If he's not in the studio working on his magic, he's busy growing his brand. He's quite the entrepreneur who has a clothing line and a range of other products that he sells.
Also read - LOL! Octopizzo Calls Khaligraph "Panya Nono" In A New Beef
Stella Mwangi
The
musician
grew up in a household of Jazz, gospel and reggae. She gained confidence and started writing her music as an expression of what she experienced in her early years when she and her family moved to Norway.
Rising to more fame, Mwangi participated in the Norwegian national selection for the Melodi Grand Prix 2011 to present the country, Norway - in the Eurovision Song Contest, which was held in Düsseldorf, Germany.
The Kenyan-born musician won the competition. Stella topped the Norway chart for six weeks in 2011 with her Haha Haba hit single which made her win the Grand Prix.
She was part of the Grand Prix in 2018. As an artist, Stella has had her music playing on the following popular shows in America,
Insecure
, BET's
Being Mary Jane
and VH1's
Basketball Wives
. Her music was also added on the American Pie movie's soundtracks.
The Kansoul - Madtraxx, Mejja and Kid Kora

Their music had dominated the airwaves and the fans are expecting nothing less from the group.


Always working hard to give the fans what they want, the Kansoul keeps proving over and over again that they are force to be reckoned. From gig to gig, they are always delivering their best and fans are always waiting in anticipation to see what their next project is.

Despite their absence as a team for a while, these guys have surely given us hit tracks that have kept us dancing over the years.


Khaligraph Jones
You are not talking about rappers in Kenya yet if you don't mention award-winning rapper, Khaligraph Jones.
He has been releasing hit after hit ever since his introduction to show biz.
The rapper who had humble beginnings has blessed us with tracks like Yego, Yes Bana, Rewind, the most recent Sifu Bwana among others.
Who else should have made the list?
Read next:
VIDEO: Diamond Platnumz Flaunts Big Cash After Signing Juicy Deal

Main image credit: afrocharts.com