What's the only thing better than having the ability to rent a huge mansion? Owning it. And
Zuchu
has shown off her
brand new house
on her social media account where she celebrated the blessing. She went on to talk about it and said she would never have dreamt up the possibility of being a homeowner.
Also read:
Zuchu Brutally Attacked
And she is not joking, before she became a household name,
Zuchu
whose government names are Zuhura Othman Soud, came from modest means and therefore would have never dreamt up such a future for herself. Not even with all the audacity in the world. All of it.
Yet here she stands or sits -in her own house. I mean she is just 2 years older than me at 27 and I am still living in a bedsitter in Roysambu and she is living it up in my dream mansion. I wonder if she would ever notice if I snuck into her house and lived in one of her rooms.
The videos and photos of her new home aren't all that she shared, she also took the time to encourage people, telling them to never give up in life nor complain. Keep grinding, stay focused. Those are the words she lives by and from the results she has gotten, I am beginning to think that is the winning formula.
She hasn't even been in the music industry for long and she is already winning. Or perhaps this is
the effect of WCB
on any talented artists career. They have the connections to hunt big endorsement contracts. And the experience to negotiate well for their clients.
Perhaps it is down to the fact they have their own radio and TV station guaranteeing their artists enjoy immense airplay hence royalty cheques. Because she does get a healthy dose of royalty money.
Zuchu also makes a healthy chunk of change
from her performance fees. And she recently held a major concert that attracted thousands of her fans showing just how much of an allure her star power has. Headlining a concert and managing to attract thousands.
And her journey has been so influential and inspiring and its trajectory so meteoric that she is having an entire documentary done about her life. That's right, she is going to be talking about how she came from -rags to riches- and you'd better believe I would never miss this for the world. I want to know how I can turn my life around too.
And on that note, even as I ride out from this one, allow me to share with you my favourite song from Zuchu: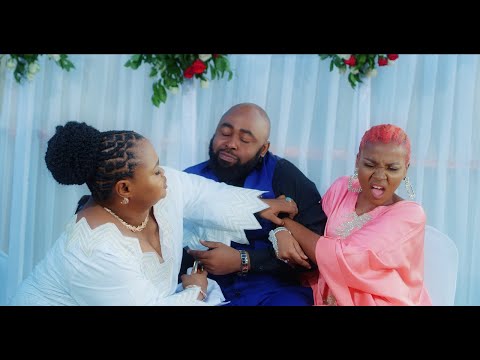 For more hot entertainment content,
click here
.