Nairobi is all the rave right about now.
South African DJ Black Coffee
is set to hit our concert stages in a couple weeks' time and we are elated.
Keleberity.co.ke
is going even a step further in all the fun, by giving out a pair of tickets to one lucky winner to watch Black Coffee live in Kenya, centre-stage.
The process is pretty simple;


ii) Tag the bestie you'd like to go with (or your bae *wink*)
iii) Comment and tell us why you'd want to go to Black Coffee's concert
iv) Share our post on your story with the hashtag, #KelebrityBlackCoffeeConcert


Having done lots of collabs from local to International artists, here are our top 5 tracks we're hoping to jam to during #BlackCoffeeLiveinKenya


Number 5
Black Coffee's - I'm Fallin feat. RY X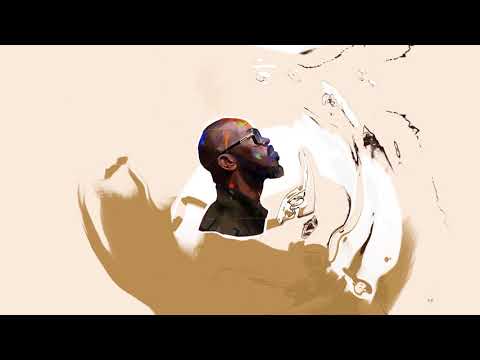 If you're looking to be undone and drown into deep soulful beats, this is just the song just for you. Singer RY X 's mellow voice meets Black Coffee's beats in a vibe that's set to keep you grooving and pressing on the repeat button. Best listened to with headphones on, or on full blast in your car, en-route to work.
Number 4
Black Coffee ft. Sabrina Claudio - SBCNCSLY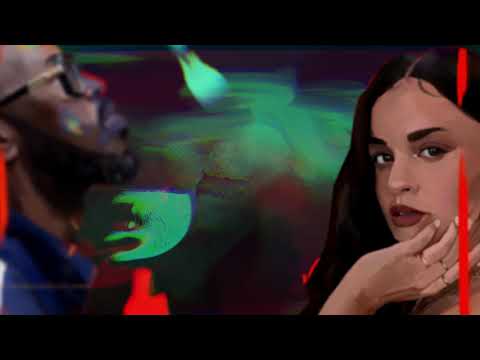 Released only a year ago, Black Coffee thrilled fans by collaborating with soul singer Sabrina Claudio, in their track, SBCNCSLY. Pronounced subconsciously, this visualizer song is Sabrina's best song yet, in our opinion. But that's not a shocker though, considering all Black Coffee beats turn to music-gold.


Number 3
Black Coffee's Your Eyes feat. Shekhinah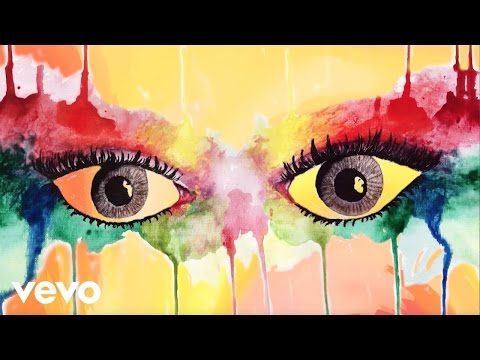 Shekhinah rose to fame in South Africa as a young and super talented RnB singer, so it's a no brainer really that Black Coffee took her under his music wings and created a beat specific to her vocal abilities, and deliver she did. ''Your Eyes'' is the type of song that makes you want to reflect on life on a deeper note, and as they say, real truth is revealed in the eyes of the beholder.
Number 2
Black Coffee - You Need Me feat. Maxine Ashley & Sun El Musician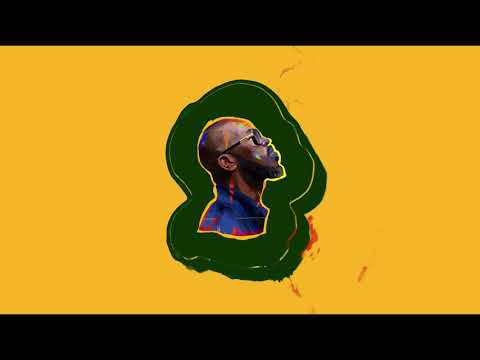 This is a song reminiscent of a lover's tale. Watch out for this one, because you just might end up calling back your long-lost ex. (Oops). He collabs with the ever beautiful Maxine Ashley and notably-known DJ Sun-el Musician, whose concerts in Nairobi have also been all the rave. Also, two South African house Djs on one track? Now that's a banger.


Number 1
Possibly Black Coffee's most popular song in his career, Drive featuring Delilah Montag is the best song ever to play as you're, you guessed it – Driving. It's the kind that says, forget about everyone and everything, let's just throw caution in the wind and drive out into the sunset. Or wherever our hearts are free to set sail. So amazing is this song that, Black Coffee had International award-winning DJ David Guetta hop onto this song for a collabo. Talk about a winner.
Black Coffee's music belt
hold lots of other notable tracks, from 'Deep in the bottom' featuring legendary South African singer Monique Bingham, to 'Superman' featuring South African star, Bucie.
There's a lot of repertoire to choose from and we're hoping that a mix of Black Coffee's songs, and a set from the all-star Kenyan-line up, that will have Nairobi bumping to one of the most notable concert nights of the year.


And to make sure that you absolutely do not miss a beat,
Kelebrity.co.ke
is giving you the opportunity to party alongside the biggest stars. Follow us on our
Instagram page
to get the details on how you can win yourself a pair of hot tickets for yourself, and your bae or bestie.