We all have exes, don't we? Unless you are a caveman, hehe. Well,
Tanasha
may have shot to fame because of dating
Diamond
, but do you know her exes?
Well back in 2017, she was a 19-year-old girl who was trying to make her way in the industry. At the time, she identified as a model and a makeup artist. She was lowkey, under the radar. Her name on social media was Zahara Zaire.

Also read:
What Tanasha Donna Is About To Do Will Leave Diamond In Tears
2 years earlier, she had appeared in the "Nagharamia" music video by Alikiba and Christian Bella. She was very young. Check out the video: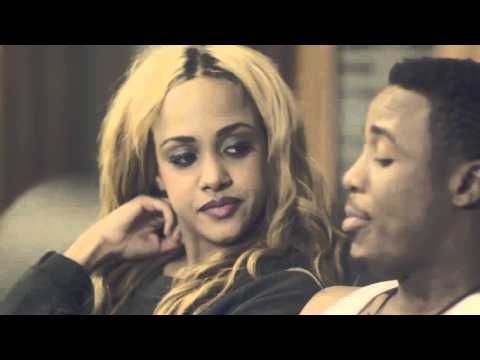 So many people speculated that she could be dating Alikiba in 2016. However, as she was new to the industry, she was treading low. Her most public relationship was with
Kenyan actor Nick Mutuma
. They dated for 7 months and broke up in 2017. In 2018, that's when Diamond Platnumz made it public that he was her boyfriend.

Also read:
Take A Look At Tanasha's Expensive Bed
When Tanasha was asked why they broke up, she told the Ghafla team that they were "not compatible." Their relationship was officially done. She, however, never wanted to get into details and instead chose to compliment him for being a hardworking guy and someone who understood how to handle his business.
Tanasha was then linked to a few wealthy individuals in Nairobi, including someone who bought her a car, but it did not take long before Diamond pounced on her.
They officially started dating 6 years ago when Shighadi was a model. She would grace the BuoArt pages often. It is only when they had a nasty break up when Nick decided to date Tanasha, but it did not last.
In fact, due to Corona, the two actors have come closer to each other.


In a recent interview with K24, Nick Mutuma opened up about his relationship with his baby mama.
"This time has brought us closer. Bridget is doing well. You can live with someone but because of work, friendship becomes systematic. You go to work, come home, have the same conversation. But now you get to explore one another and understand one another, respect one another a lot more, it's been awesome," he admitted.
On the other hand, Tanasha has been working on music and trying to have a better life, having split from Diamond. Do you feel that Tanasha should have dated Nick Mutuma for life? Let us know!