Bahati
on his Instagram on Friday shared that the video documenting how he and his children spoilt Diana Bahati was finally available on Diana's YouTube channel. Diana titled the video; Aww So Sweet! This Is What My Kids Did For Me On Mother's Day.
The latest video which focuses on how his children spent Mother's Day spoiling her after Diana posted the first Mother's Day video revealing how her husband,
Bahati,
surprised her with a home make over in celebration of her special day.
The home make over was Diana's early Mother's Day gift, especially from her husband.
Bahati
made over the entire house including their kitchen, bedrooms and living room. Diana was so happy, especially about the new flooring that Bahati put in in their home.
While the early Mother's Day surprise floored the mother to four children that live with her and husband. The latest video showcases how the children, especially her biological child, Heaven, surprised her by actually making her day special by gifting her with handwritten cards while she was being pampered, in bed.
Her last surprise of the day was being gifted with champagne and chocolates, which she shared with the children in the house.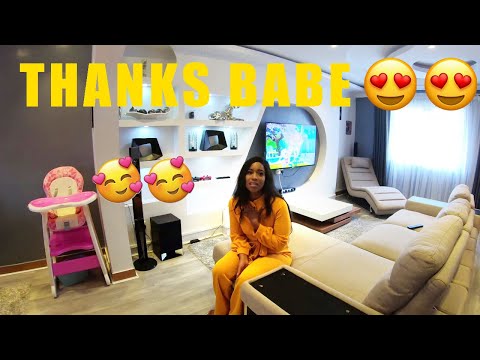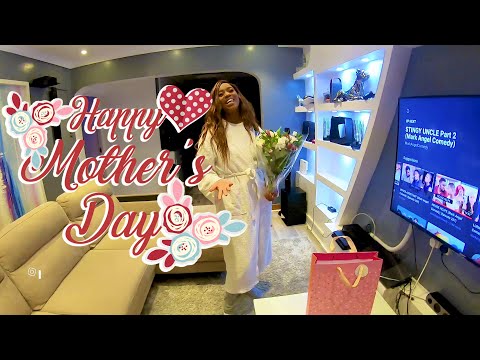 Image credit: Twitter @Diana_Bahati