Karen Nyamu
is not doing too well and she is craving her knight in shining amour. While she did not mention just who she is missing she left things open to interpretation as to just who she is calling out to come and give her some TLC as they nurse her back to health. Taking to her social media account, she revealed that the weekend has been a tough one for her as she has had to take care of her flu all by her lonesome.
What is interesting about this is the fact that the last time Karen Nyamu spoke about her love life, it was after she and Samidoh had fought and things had gotten ugly. At the time,
Karen Nyamu took to her social media account
and told her fans and followers about the fact that he had gotten physical with her.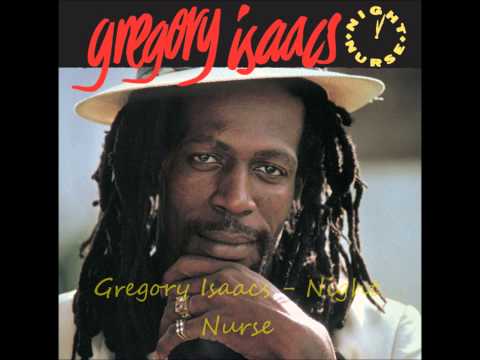 Also read:
Samidoh Fights To Win Back Karen Nyamu
She then went on to later reveal that she intended to take the Mugithi singer to
court so as to be indemnified
for the phone he had damaged among other things.
Samidoh
, however, moved quickly and bought her an upgraded version of her phone, an iPhone 12 Pro Max, as his way of reconciling with her.
In a later interview, Samidoh was put to task
over the alleged fight between him and his lady love
but he dismissed the entire incident saying that such things are normal where passion is strong. He revealed that it was also par of the course because true love is fought at every turn.
He has since
reconciled with his first wife, Edday Nderitu
and the couple even performed together, accompanied by their son, a clear indication that they are working on salvaging their relationship.
On Karen Nyamu's end of things, she has been largely mum about her relationship, though she has been showing off the couple's son. This is a break from her usual behaviour because she has never shown her son's face prior to this.
Also, she is currently pregnant (3 months according to her) with her second child by Samidoh and we here at
Kelebrity
are excited for the couple and pray for safe delivery of their child. She has been taking care of herself and yes, if you do the math, you will realise that her altercation with Samidoh happened while she is still currently pregnant. Seeing as we have not heard much from the couple in that regard, it would be safe to assume that she has gone to the hospital for the check-ups needed and has been given a clean bill of health.
Read more:
Jalas And Kamene Take Shots At Samidoh
Apart from her pregnancy keeping her busy, she has been
taking care of her daughter by DJ Saint
. The two even celebrated their daughter's birthday together. The young one turned seven years old and the two co-parents lavished her with love and appreciation.
Samidoh had a performance in Garrisa so that explains why he was indisposed and away from her side but he left the region on Sunday, 29, August, and one can only wonder whether he is rushing to be by Karen Nyamu's side so he can help nurse her back to health to help ensure he does his part for his partner and also for their unborn child.
You have to love just how topsy turvy the world of Kenya's "it" couple is. And just how strong their love is should be something artists make songs about. But I doubt I have the stomach for such high highs and low lows.
For more hot entertainment content,
click here
.