Diana Marua has finally set the record straight on rumours she allegedly left her husband and kids to date and now marry gospel singer Bahati.

The YouTuber and reality TV star spoke out to deny the allegations, which she claims is all one big misunderstanding.

Reports emerged on social media earlier this month, claiming that Behati had 'stolen' Diana from another married man, and that he knowingly dated her, despite her having a family of her own.





But Diana has silenced her critics once and for all in her latest YouTube video during which she spills the tea about everything from past to present rumours and the actual truth behind them.

The content creator claimed that rumours of her having an ex-husband and children before Behati are 100% false, and credits the pics circulating online from her earlier years as a model.

Diana then claims the pictures of her and her 'family' are actually from a photoshoot she did with Nivea a few years ago.

She said in the video; "So once, I did a family advertisement for Nivea and I was the mummy figure...There's a guy who was my husband and two children. That was in 2014.
"It was a whole year's project. So on Mother's Day, it was me and the kids, and on Father's Day, it was him and the kids."
Diana then spoke about being linked to soccer star Victor Wanyama, as well as rumours she cheated on Bahati during their relationship, of which she both denied.
Watch the full video below.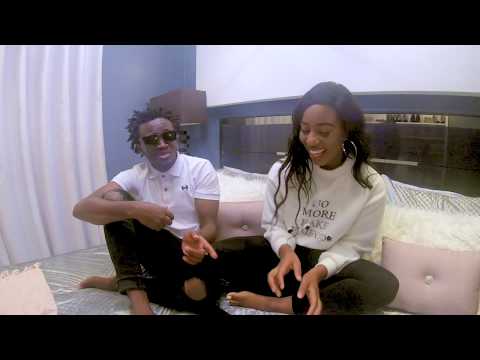 There you have it folks!
Image credit: Instagram @diana_marua