Anerlisa Muigai
is probably voicing what many ordinary folks have always thought about the experience of having two public figures dating each other.
The gorgeous
Muigai empire heiress
has aired her opinion on the pressure that comes with dating a celebrity or someone who is famous, saying that it is a very big challenge and not an easy feat to handle.
Anerlisa Muigai
is not having it all easy having Ben Pol as her man. It may look all rosy from their social media pictures but not really the case in reality.
Being one of Tanzania's biggest artists, the attention that comes with dating Ben Pol is obvious and Anerlisa being the fine babe that she is does not help the situation since she already draws attention to herself. Her body is always banging with curves in all the right places.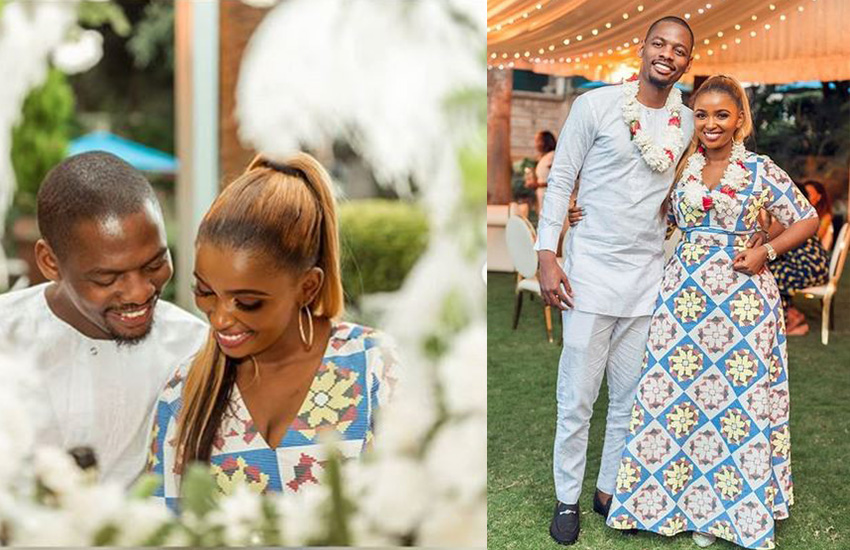 It seems she is now spilling
her
secret to looking good, and in as much as we would have loved to hear her say that her motivation to having and maintaining a banging body is self love, she instead bursts our bubble and reveals that being married to a celebrity and constantly being in the public eye is her motivation.
She
also calls this a challenge that is not easy to pull off.
"The challenging part about dating an artiste is that you have to keep your body fit all the time" she shared
The caption was for a video of her looking her best in the same dress she wore on her wedding day.


From her recent post, she seems to be slowly healing after the loss of her sister, Tecra a few weeks ago. She is now smiling more and that is the Anerlisa we know.

Photo Credit: The Citizen