Juliani
and
Lillian Ng'ang'a
share a bond of friendship that has proven to be stronger than any covalent bond you have probably forgotten about from high school chemistry. They are clearly BFFs (best friends for life) and they have shown this to be true on separate occasions.
Lillian Ng'ang'a
recently announced to the adoring public that she and her beau,
Alfred Mutua
were no longer an item. The two agreed to part ways amicably although she did grace his recently held birthday party on August 22, 2021, at Elmara Ole Sereni.
Also read:
Lillian Nganga's Message To Fake Friends
The two conducted themselves with decorum and were more than civil with each other and we Kenyans seeing them interact cordially assumed they were rekindling their spark. But that was not the case.
Governor Mutua, the sitting Machakos County Governor
, recently explained his take on things in an interview with Jalang'o said,
"We have agreed with Lillian that we do not address these issues. We don't talk about it. And all I want to say is this, once you've given your life to a person for a long time, and you've been together with somebody for a long time, it behoves of you to focus on the positive elements of your time together rather than any more problems you might have had. And it is very important in relationships that you respect each other, when you're together, when you're not together. And to also leave room for reconciliation. Leave room for friendliness so that even if you move on to other partners, you can still do business together."
But back to the matter at hand. The three times we have seen Juliani and Lillian Ng'ang'a show overwhelming support for each other are: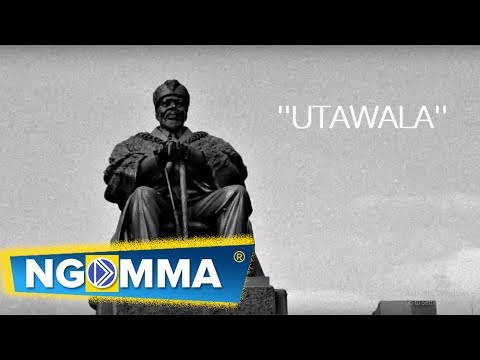 #1.
At Lillian Ng'ang'a's birthday party
She looked absolutely gorgeous in her red dress as she chose to spend her birthday with her close friends. The lovely dress shimmered in the sun and she was aglow with a beautiful smile on her face -truly the best accessory any woman can have. Juliani was present to help his BFF celebrate her birthday.
Read more:
Celebs Speak Out About Lillian-Mutua Relationship
#2.
At former Chief Justice Willy Mutunga's birthday party
They were in the company of one of
Juliani's closest friends and fellow activist, Boniface Mwangi
at the former Chief Justice's residence as they celebrated Willy Mutunga's birthday. Clad in matching black outfits, the handsome pair looked to be enjoying the festivities. There is nothing like good food, good conversations and great friends.
#3.
After she attended Alfred Mutua's 51st birthday party
Days after she attended her former lover's birthday party, Juliani posted and then deleted a photo of Lillian Ng'ang'a unwinding with him. Indeed, he is a great confidant and she was probably tired, after being worn threadbare by having to carry the country's curiosity while at Elmara Ole Sereni. Lillian Ng'ang'a indubitably needed a friendly face and accommodating ear to unwind and decompress after being in the public's unforgiving gaze.
All in all, we are happy for Lillian and Juliani because, at the end of the day, a friend in need is a friend indeed.
For more hot entertainment content,
click here
.