We need to call in a referee to keep things clean as
Zari Hassan
took to her social media accounts and ripped her former friend apart in a very pointed post. Without mincing her words, she revealed that the two had a relationship but that is now in the past as she is now focused on simply shedding the shackles of their shared past.
In round one of the beef - this was legitimately like a fight by the way-
Zari
broke her normal routine and launched a devastating post against Norma Mngoma who is also known as Norma Gigamba. She was in a devastating element indeed!
The usually controversy shy Zari
, a person who has recently only been sharing uplifting content as well as celebrating her son's achievements, decided to put all those
positive vibrations
down and she chose... Well, you already know what she chose.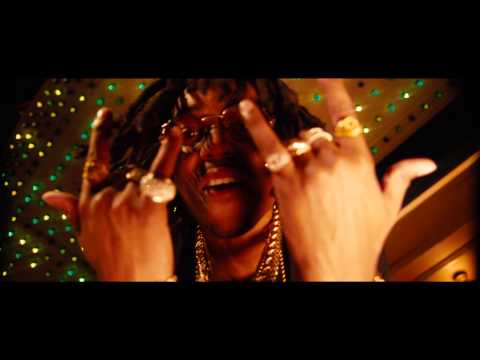 Zari stated how her main focus in life is to focus on leading a drama-free life. She referenced their friendship and fallout and said the main issue between them is the fact that her friend, Norma, gave an interview that referenced Zari's private life. You have to know that this will lure the dragon from its lair! She had to have known Zari was going to come out swinging... Or was that the plan all along?
Also read:
Zari Hassan's Sexy New German
And then she went for her knockout punch and the haymaker she selected was Norma's ex-husband. And this is where the tea really is because let me tell you that she and her ex had a very messy divorce.
There were allegations of infidelity and the divorce proceeding became a messy affair as there were also children involved. And things became a very public scandal with videos of a certain nature floating around... Not gonna touch that with a 10-foot pole. Nope. Watch me sidestep this one so well it will look like I am gracefully dancing.
Read more:
Zari And Diamond Share News
As for Norma, she revealed that the real issue between them stemmed from gossip. Apparently,
Zari
was going around and discussing things about her -you know, the very definition of backstabbing. And this was done when she was talking to their mutual friends while Zari was in Zimbabwe so while they were miles apart, she was however betrayed (the irony) when Norma was informed about everything.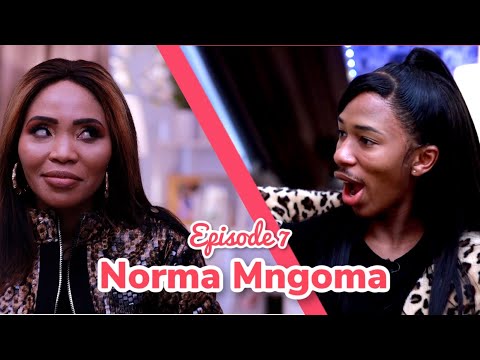 It was at this point that Norma says she simply decided to walk away. And like Cassper, she ghosted. But she was not as friendly as Cassper. Because she would mock Zari whenever she would receive her phone calls.
The two are members of South Africa's reality TV show, Real Housewives of Johanessburg and from the sounds of it, things are only just getting heated. Because neither party is backing down. Especially when Norma references Zari's love life... I can't help it. I am fighting the inner ratchet in me in a losing battle.
Zari is a very private woman
-don't laugh- who shares only what she is comfortable with sharing and when her secrets are spilt before she is ready to share them, she views this as an act of betrayal.
All we can do is stand and cheer from the sidelines as Zari and Norma continue to circle around each other and prepare for more to follow.
For more hot entertainment content,
click here
.