Willy Paul has responded to Diana Marua's video alleging that he attempted to rape her by name-dropping a couple of popular gospel artists who know the truth about the relationship with Diana Marua.
Following Diana's video, Willy Paul took to his own YouTube account to defend himself.
The singer was adamant that Diana was lying on her video when she said he attempted to rape her after forcefully locking her in his car and speeding off with her. Willy noted that Diana was narrating their story all wrong. He noted that he could also recall the day that Diana was talking about in her video.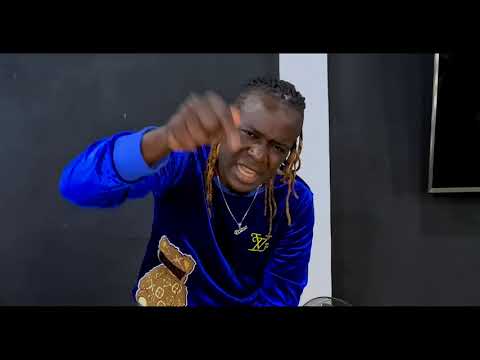 Willy Paul queried that if her story was indeed true, Diana would have come out to tell the world earlier. He noted that the issue came about when he released a diss track that the Bahatis' thought was about them.
Willy Paul went on to say that Diana was crying crocodile tears in her video. He pointed out that the popular YouTuber was going through the whole song and dance routine in order to avoid telling her husband, Bahati, the truth about the true nature of her relationship with Willy Paul.


He knows the truth
Willy Paul also added that he confessed to Weezdom that he and Diana had a one-night stand, and alleged that Weezdom asked Diana about it and she confirmed it to be true but didn't want Bahati to find out about it.
Upon getting wind of this Weezdom responded on his Instagram by posting a TBT picture of himself, Willy Paul, and Bahati together.
He captioned the picture, letting fans know that the three were like brothers and they would solve the issues amongst themselves.
He noted that her statement was defamatory, and was ruining his reputation.