For as long as we can possibly remember, Andrew Kibe has always been at the tip of everyone's mouth because of his famous YouTube show where he takes the time to insult and throw shade at pretty much anyone and anything.
Read also: "Ni Mzee Anajijenga Na Watoto"
This time, while he has not actively teared into any one in particular, popular singer Justina Syokua has decided to poke the hornet's nest herself and let me tell you something Maina, sis had quite and I mean quite a lot to say.
In a recent interview, the singer decided to address how the former Kiss FM presenter has been getting his daily bread by talking down various public figures in the Kenayn entertainment industry.
The visibly upset singer quickly called him out saying that he is a "mumama" and that he should stop acting like a woman because it is only women who would be involved in such talk.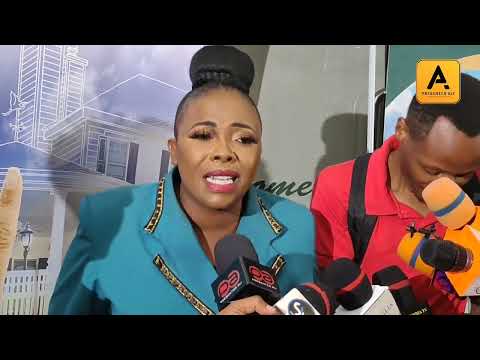 Read also: Andrew Kibe Insults Obinna
"Andrew Kibe you need to shut up, you're destroying a lot of families… You are shameless. Kama wewe ni failure, wacha kupaka wengine pepo za failing…" said a clealry vexed Justina.
As you can already imagine, the interview has elicited a lot of mixed reactions amongst fans. Many of them seem to agree that it is time Kibe stops taking swipes at these celebrities, while others are at the edge of their seats waiting to see Kibe's reaction.
Read also: Ringtone Lands In Trouble After Threatening Andrew Kibe
During her interview, she also recalled how Kibe tore into Size 8 the other day after that video of her exorcizing demons from a Church member went viral all over social media.
If you can recall, Kibe had taken a swipe at the gospel singer saying that by virtue of her being a female pastor, Size 8 had no right whatsoever to give commands to the other male congregants the way she did on the video.
If that is not enough, Kibe also pointed out the fact that she was dressed inappropriately for a pastor and that she should have worn something more decent instead.


Read also: Kibe Goes HAM On Size 8 After Her Exorcism Video
The question that remains on the minds of many is that, with the way so many celebrities have been showing up to call out Kibe for his work, will Kibe really decide to hang in the towel and choose another career path altogether.
The last person to put him on blast is comedian Njugush and with the fact that he is already a big shot in the industry, people do listen to him and do in fact agree with his sentiments.
At this point, it almost feels like there is a revolution slowly rising against Kibe but knowing the man, it doesn't matter how much people put him on blast, he is going to use their same anger to make a name for himself.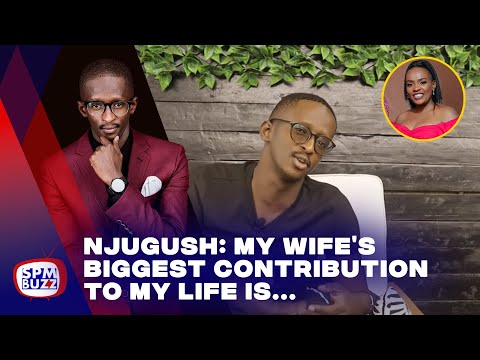 Read also: Edgar Obare Attempts To Have Kibe's YouTube Deleted
Now we sit and wait for Kibe's response because wueh!