Few murder cases have rocked the country as much as that of Senzo Meyiwa, the late Bafana Bafana captain. He died seven years ago, and his murder investigation is yet to be completed. Now, his ex, Kelly Khumalo, may find herself in trouble because of it.
Songstress Kelly Khumalo may be arrested for withholding information that might otherwise help close the case, News 24 reports. Supposedly, she may be charged with obstructing justice in the murder investigation, which may land her in jail.
Willy Paul has collaborated with the South African songstress in his latest project,
"The African Experience Album",
which was launched on the 26th of November 2021.
The album doesn't feature any artists from Kenya. The list of guests includes artists from other African countries and Gyptian from Jamaica.
Speaking about his album,
on a video posted on
Spm Buzz's
YouTube page, the artist noted that he is not getting any help from Kenyan artists in promoting his album, he pointed out the fact that no Kenyan artist has posted his album to show support, apart from Arrow Bwoy and Mr. Seed, who congratulated the producers.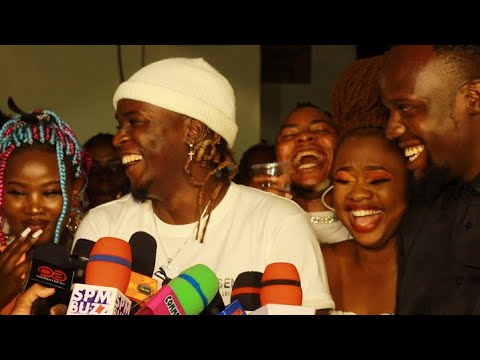 Willy Paul touched on his collaboration with Kelly Khumalo,
noting that she is a legendary South African artist who is extremely well-known in the country.