We are however all keen to know that
this beef
just didn't start yesterday and that the 2 camps have been out for each other for a while now. It is insinuated to have started back when they recorded a song together titled Nyandus after which KRG Don threw
the Sailor
s under the bus for being difficult people to work with, adding that he would rather work with the
Boondocks
instead, something which did not sit well with the latter.
In their recent hit dubbed, Chepukati Sailor's Lexxy Yung throws shade at KRG saying
"KRG uliskia wapi dinga, tunadai ship ama mzinga."

In retaliation, KRG told them off, warning them to respect his name saying,
"Eti Sailors have mentioned me in their song? Am not on their level. I told you to work hard and make money so you could stop disturbing people.Wait till you see my quality music video, unlike yours shot in front of a white screen; you don't even have drinks.''
He goes ahead to throw shade at the
Gengetone genre
of music and the kind of style they use to put out unrealistic messages saying,
''In the video you say that you want a ship, what will you do with it yet you live in a dusty area? Stop arguing with us because you will not win. What is Gengetone? It's finished! By the time the coronavirus pandemic is eradicated, Gengetone will be non-existent."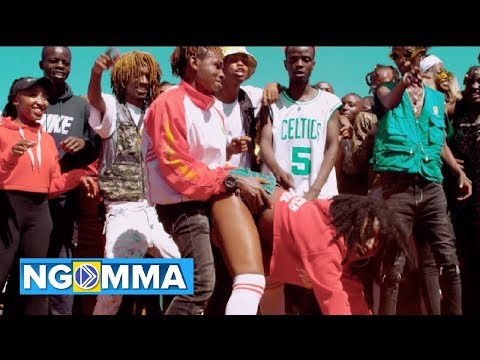 By the look of things, this is not a war that is about to end anytime soon so just grab your popcorn and enjoy the ride.Let's see where it takes us.