If you don't already know, the hit song
Maliza Na Pombe by King Kaka
and Sol's Generation Nviiri and Bensoul has been making mad airwaves days after it's release and we love to see it.
It is always so refreshing to see our favorite celebrities do their best to keep our entertainment industry and the top of its game and clearly these guys have what it takes.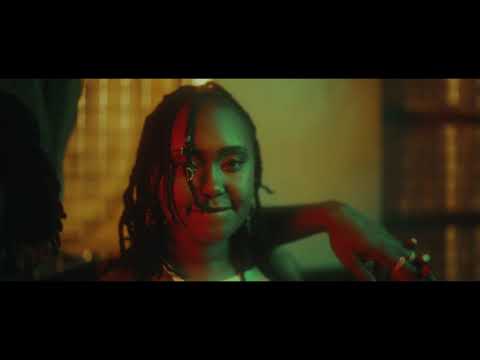 But, we are not here to gush over the hitmaker, you might want to grab a seat for this one if you haven't already. So, here's the tea;
Just recently, King Kaka took to his social media to share a snippet of the Maliza Na Pombe music video, where the three artists are seen having a good time with a multitude of vixens surrounding them also looking good as they dance to the tune of the hit song.


We would not have noticed it, if King Kaka had not himself brought it to our attention that the vixen who was dancing behind him was also having a good time "enjoying" herself with the artist.
In the video, as you will see down below, (that's if you have not scrolled already), you will notice that the lady King Kaka is talking about cannot really be seen clearly from the angle of the camera but from his caption, it seems that the vixen was doing something presumably suspicious that King Kaka may or may not have enjoyed?
But then again, if you do look closely, you'll see that the vixen in question has her hands full working her way up King Kaka's chest and from the looks of it both of them were really enjoying the attention.
I know what you are thinking. King Kaka is a celebrity who is loved by many if not all. Surely these things are bound to happen. I mean, is it not in the same video that we see yet another vixen grinding against Bensoul?
Well, we would have also said the same thing until we landed in the comments section, to see King Kaka's wife Nana Owiti, comment saying that after seeing the video, she has resorted to have him sleep on the couch from now on.
Popular online comedian is also in the comments inciting that he is ready to be one of Nana's goons for hire, who will presumably look for the vixen and teach her to keep her hands off of people's husbands.
Fans in the comment section seem to be laughing it off and from the sound in her tone, it is also clear that Nana may not really be that serious after all. Let me tell you something Maina, being a celebrity's wife is not a hat that can be worn by everybody.