In the last two days, we have seen showdowns between
Maureen Waititu
and Frankie Kiarie regarding the custody of their kids.
Frankie recently took to YouTube to address the back-and-forth that has been going on between them.
"I am not here looking for sympathy. I don't know why people think that,"
he said.
In the 33-minute video, Frankie revealed that wants to clear his name since he is always castigated on social media.
"If I do not talk about my kids, I am a deadbeat dad I talk about my kids I'm looking for sympathy,"
he stated.
The gym trainer then talked about how hard it has been to co-parent with Maureen, but what stood out was some incidences that insinuated that Maureen
could be unstable
and maybe even violent.
Speaking of one incident, Frankie disclosed that he had gone to see his children but Maureen forbade him from seeing the kids so he decided to walk away.

" I turn and I walk because I don't want confrontation.
Things can get messy quick. I do not want none of that
," Frankie said explaining why he left instead of insisting on seeing his kids.
When he was about to leave, Maureen allegedly dashed past him, jumped into her car then parked it in front of him to prevent him from leaving. She got out of the car then went to make some phone calls and Frankie drew up his windows in fear.
"I was trapped in the car. I've been in situations that have gotten dangerous at this point I'm fearing for something bad that is about to happen and I'm begging her to move her car. She doesn't respond she just causes a fit and says that 'Ooh you want to leave and go to your hoes?' The insults I've heard about Corazon are endless,"
Frankie shared.
Also Read:
Maureen Waititu Calls Corazon A Prostitute (Screenshots)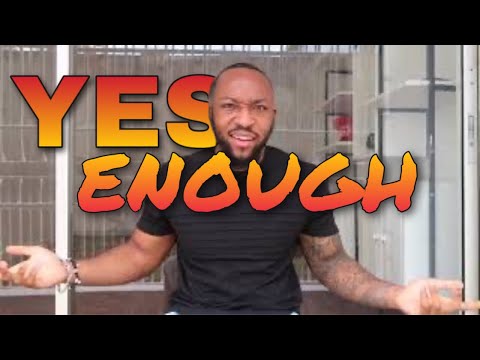 He also revealed that Maureen had set up spies around him including his watchman who had been paid to disclose who goes in and out of his house.
Frankie revealed that as their drama raged on, Maureen decided to move out of the house they had been given by Frankie's mother without telling him. He later gets a phone call from a stranger who tells him to go to see what condition the house had been left in. A call that he finds suspicious as he has allegedly been in dangerous situations with Maureen before.
"Why am I meeting with someone that I don't even know? He is insisting that I need to come and see the house. I don't know what this person's agenda is. I really don't know, again this stems back to I've been in dangerous situations before,
" he revealed.
In an earlier post, Frankie's current spouse Corazon Kwamboka also implied that Maureen might be bat sh*t crazy.
"(Maureen) drove me out of my own house out of fear. I had to leave a house I bought with my own sweat to go into hiding because sister was driving to my house at midnight trying to I don't know do what to me,
"
Corazon posted.