The blogger took to his Twitter to let his students (how he refers to his fans) know that his account
bnnke
had been disabled by Instagram. Edgar noted that he and his team are working to figure out
exactly what happened and trying to get the account back by appealing the decision.
It seems though that this hasn't stopped Edgar from spilling the tea, as soon as he was back on the already exposed story that got him banned from the social media platform. He noted on his page that immediately he posted about Katerina his account got disabled.
According to his website BNN.KE,
the Katerina drama is what got the tea master arrested in the first place. This drama involves Mombasa Governor, Hassan Joho and blogger Natalie Tewa. Edgar and his online detectives revealed that Natalie was traveling alongside Joho as he traveled to see an ailing Raila Odinga in Dubai at the time.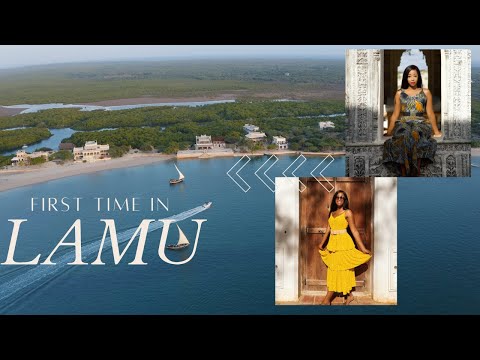 Edgar on the other hand is angry at Instagram as he notes that the platform is "trash" for what they have done to him.
Who do you think won this war, after all, is said and done?