About two weeks ago, days shy of their 7th marriage anniversary
DJ Mo and Size 8's
marriage was dealt with a blow. The blow was that DJ Mo stepped out of their marriage and enjoyed a torrid affair with one
Margaret Wanyama
.
Taking to
Edgar Obare's
page Margaret revealed that she had an affair with the Crossover 101 DJ for years and he often complained that his wife Size 8 was lazy in bed.
Read Also:
Ciku Muiruri Speaks After Dj Mo's Mistress Was Bashed Over Her Looks
Controversial social media personality Maverick Aoko believes that DJ Mo was right to cheat because if you are lazy in bed, another woman will do your job.
"I think from where I see it in all honesty the reasons behind why he cheated were justified. Because the so-called goat wives become so comfortable after only four years into marriage na unalala kama mannequin kifo cha mende and then you expect what? Of course, kuna dame ako na fellatio skills pale nje, utafundishwa kazi yako,"
she said on
Carolina Carlz' Hot Edition.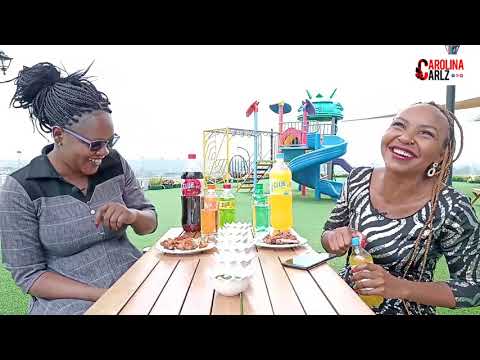 Maverick also said that women should be submissive and not subservient in their marriages, two things most people cannot seem to differentiate.

"What most women don't get is that there is a difference between being submissive and being subservient. Being subservient borders on stupidity ile kama kuna ujinga unatolerate and all that but being submissive is just knowing your place as a woman in your relationship. There is nothing wrong with that. Even the most accomplished women whose marriages are able to stand is because they know that once you get to the house there is a level of submissiveness that is needed to make your marriage work,"
she said.