Diana Marua has taken the music industry by storm, the YouTuber cum newest rapper on the block has shaken up the industry with her hit single Hatutaachana. However, a fan has revealed that the rapper might have stolen some of her lyrics from another artist.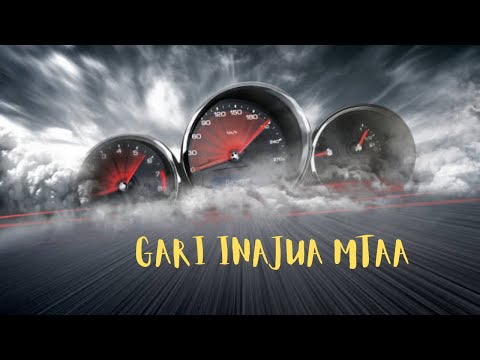 She posted her achievement on Instagram and accessed her inner bravado (welcome to the rap game Diana B) to let the haters know that they can't come close to the numbers she is putting up on her YouTube page and thus were just jealous of her latest achievements.
In her caption, she called on fans to guess the name of her next song before its release. What do you think Diana B will title her new single? Do you think her career is here to last?