Popular makeup artist and social media influencer Michelle Ngoje shared her experience of being addicted to drugs.
As the title of her video suggests she wanted to talk about s** on the campus. She noted that she got pregnant while in her second year and she wanted to demystify the notion that being a teen mom is a glamorous life.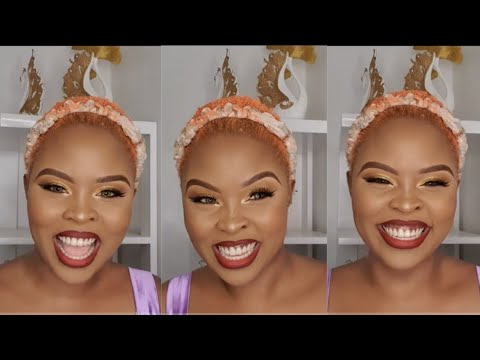 The artist added that her pregnancy disrupted both her schooling life and her work life (
as she was working while she was in school
). She noted that even though she seems like she has everything under control. There was once a time that she had not figured anything out and all she had was a good support system around her.