We are not surprised by this headline. Neither are we wondering when and how
Diamond
got back onto the dating scene amidst all the baby mama drama that has been surrounding him in addition to his efforts to try and make peace with his ex-girlfriends.
One would wonder where he got the time to get back on the dating scene.
Diamond Platnumz
popularly known as Father Abraham has yet again come out to reveal that he is back on the dating circle, this time, with a lady he is ready to put a wedding ring on.
Read More:
Diamond Platnumz's Message To Thirsty Women
The
Bongo flava artist
barely just parted ways with Kenyan girl, Tanasha Donna in February 2020 and has already hopped into another woman's arms. During a recent social gathering, he came out to disclose that he found new love after Tanasha's untimely exit and is now planning to settle with his new gem, adding that he is already growing too old to keep hopping from one woman to the next.
''Sipo single tena. Nina mwanamke ninayetaka kuoa. Sisi wengine sasa hivi hatutaki mahusiano, tunataka tuoe. Mwezi wa kumi tarehe mbili nitatimiza miaka 31 na sitaki kua tu na mwanamke. Sitaki kuwa na kimada (mistress), sitaki kuwa na hawara (prostitute), nataka kuoa.''
Sentiments he expressed having uttered the same to Tanasha Donna during their early loved-up days in 2018/2019 and we all know what came out of it. The longest he ever lasted in a marriage was with Ugandan curvy businesswoman, Zari Hassan, a 4-year relationship that bore them two kids who are now all grown up.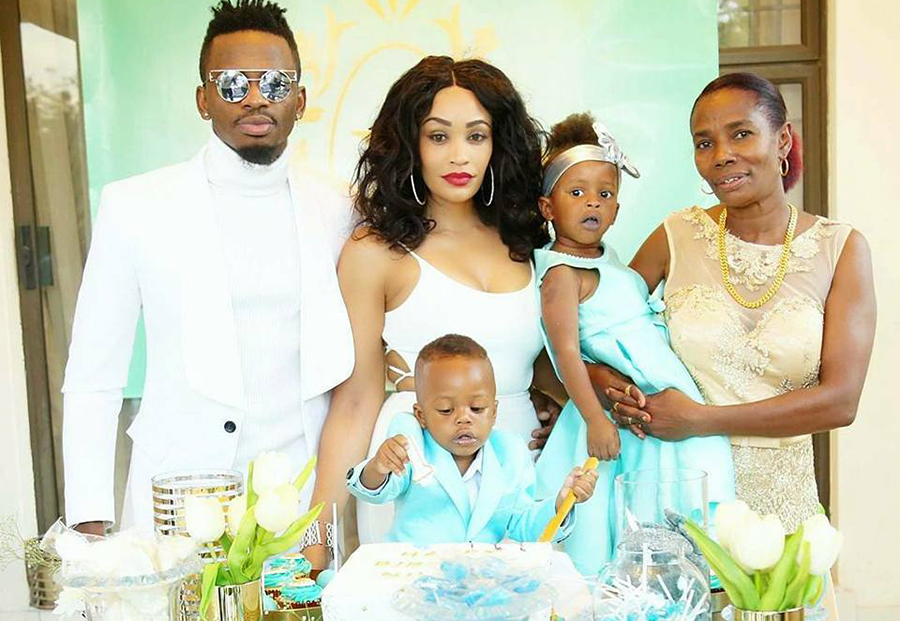 Fam, this is the time we all kneel down in prayer, and offer his next relationship to God because we all know how this man rolls, but hey... what if
he
is a changed man? Only time will tell.
Photo Credit: Africans In America