The lighthearted video has created quite a buzz on social media, with fans commenting on Instagram, Facebook and other social media platforms. It comes at a good time to spread some holiday entertainment.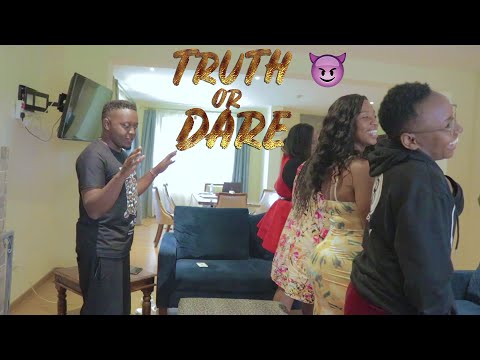 A couple who likes to tease their fans
The celebrity couple loves releasing content that surprises and shocks their fans. They're not new to
airing their personal matters
in public. But say what you want to – the two know how to keep their fans entertained!
The couple has seemingly done it all. From sharing videos of themselves under the influence of alcohol in Zanzibar, to faking a cheating story to garner attention. Recently, it's been alleged that Bahati even
faked gifting his wife a car
! But their fans forgive their playful teasing, especially because the couple look like they're made for each other.
Also read:
Inside Diana Marua's Beautiful Family Holiday (PHOTOS)
Diana's life hasn't always been so comfortable. Being brought up in an economically weaker household had her feeling like she was missing out. In the past, she has
admitted going to extreme lengths
to maintain a lavish lifestyle on her YouTube videos.
But we can see that life favors those who work hard, with Mrs. Bahati and her hubby celebrating her husband's birthday in style, with their friends and family.
Good things come with hard work
According to the power-couple, the entertainer made Bahati work very hard to win her over. She made him pursue her quite a bit. But she eventually fell in love with him. According to her;
""Bahati was the guy I wanted in my life, he had hopes, he had dreams and he used to encourage me on so many things. I think he knew I was a chick of the world" she revealed.
Things eventually worked out and today, the couple is one of the most famous couples in show business. It seems that despite both their stormy pasts, they're both thriving and doing very well today. It's especially apparent in Bahati's Instagram stories, which show just how much he loves and values his beautiful wife.